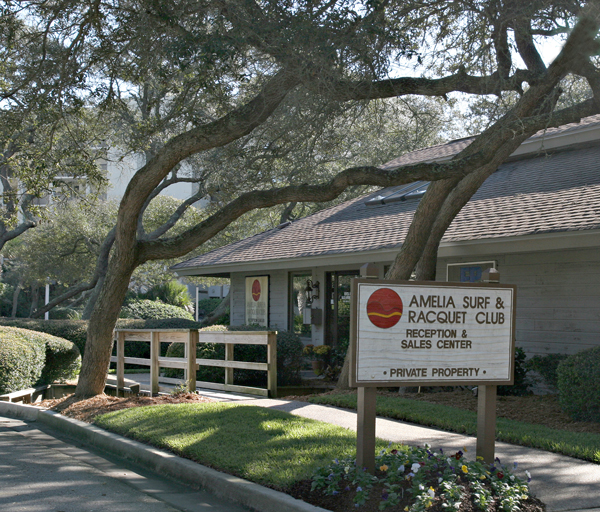 Welcome to your home on Amelia Island, Florida's First Coast.
At the Amelia Surf & Racquet Club, you'll experience the ultimate Amelia Island Vacation. Your visit begins at our on-site Reception & Sales Center, nestled among live oaks, where our courteous staff will greet you and provide helpful information, making your stay fun and relaxing.  Once you have checked in the options are endless. Relax on your private balcony, take a stroll on the beach, or grab a great book and head down to the pool!  Whatever you choose to do upon your arrival, you are sure to find yourself feeling relaxed and refreshed within moments of your Amelia Island Vacation.
Venture outside of our Amelia Island Resort.
You will find 13 miles of unspoiled sugar-fine beaches just begging you to sink your toes in.  Spend some time taking in the sights and sounds of our amazing island and you'll find yourself surrounded by crystal clear waters, local wildlife, and a refreshing charm that has made Amelia Island Vacations a favorite destination for travelers from around the globe.
Looking for something fun to do while visiting?
Guests to the Island enjoy shopping and dining along Centre Street, tennis, kayaking, fishing, golf, and more!  If you choose an Amelia Island Wedding, we will accommodate your guests with charm and beauty. Whatever you enjoy, you are sure to find a fun way to incorporate it into your Amelia Island Vacation.